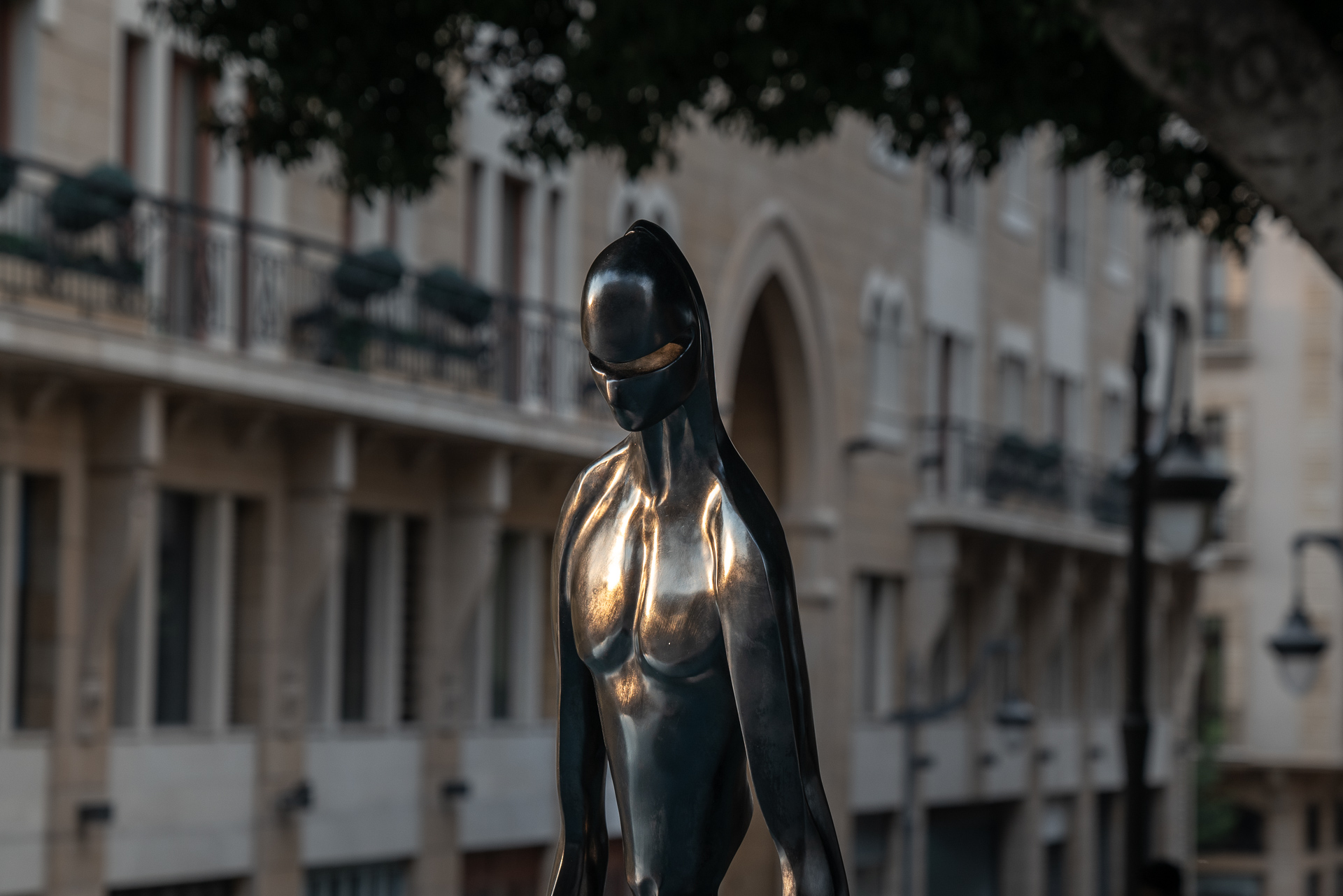 Bronze - Black Patina on Marble | Armi Archeologia Sperimentale
1.5m-1.9m in height (base dependent) | 100-150kg | (7) Seven Individual Works | Unique Pieces | Limited to 3 sets (21 total)
"Everything started from a close encounter with our past; the one from which we have very little information; the one from which everything began. Pure quartz spheroids, jasper almonds streaked with gold and purple and waxy leaves of translucent flint. Refined graffiti, evocative paintings, millstones, axes, blades aged thousands of centuries: these are the drawings and objects that guaranteed the survival of the first human communities and leads us to remember them today.

The precious beauty of the chosen material, the research of symmetries, the creation of perfection in the smooth convexity suggest that the unknown makers were growing a need that was going beyond the simple usefulness of tools. These forms of higher handicraft - evidence that archaic man has migrated from the African plains to the Saudi Arabian desert - might reveal the original nucleus from which art stems. More than any other science, the study of prehistory grants an incredible access to imagination, contrasting with the objectivity of scientific data.

During my research I became fascinated by 14,000-year-old drawings. They are abstract and also real at the same time. In their purest simplicity they are also incredibly similar to drawings by children. Cave drawings are like the childhood of the world; we all start out drawing in the same way. For me, past and present do not exist. Life and art are not chronological. Art is always contemporary because it inspires emotions that are always real.

These drawings inspired me and I imagined what they would be like if they became sculpture and that is when the warrior project started in my mind. I saw my warriors running and moving in the desert, in the endless lands filled with running gazelles and animals. I imagined their spears and their bows and arrows ready to hunt and I connected myself with our ancient past as if it was my real present."
The Warriors by Antonio Signorini - DIFC | Dubai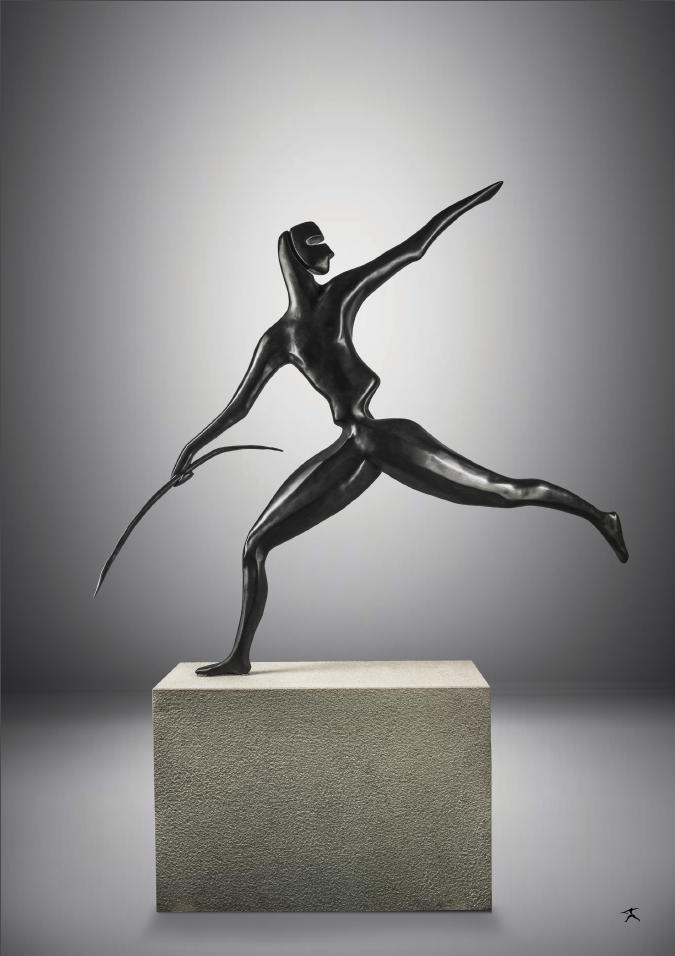 GUARDIANO DELL'ACCOGLIENZA